SETI X
Sounds of extra terrestrial intelligence
SETI X aka Mandeep Sethi is a Los Angeles based MC building bridges between California and India. Referred to by GQ Magazine as "India's booming hip hop scene's new voice", SETI X is a veteran of rocking the microphone and raising consciousness. SETI X is a versatile artist whose global reach has only strengthened over time. Most recently, SETI X opened up for Prophets Of Rage, the new super group with Rage Against the Machine, Cypress Hill, and Public Enemy.
SETI X is currently working as a teaching artist within the LA County Juvenile Detention system, building emotional and cultural bonds with the youth within the Juvenile Halls, while facilitating songwriting and beat production workshops that allow students to reflect on their emotional and spiritual process while resonating their stories with the world.
SETI X is a 2018 Recipient of the "Freedom Now Award", recognized by the Los Angeles Community Action Network for his activist work in the Skid Row Houseless Community of LA. SETI X is also a 2018 Recipient of the Schools Not Prisons Grant from the California Endowment for his program BEYOND BARS, where he will be working with young men who have been released from prison to create music and media that allows them to redirect their narrative and empower themselves.
SETI X has toured internationally, sharing the stage with the likes of Mos Def, Talib Kweli, RZA, Ziggy Marley, and more. SETI's primary focus is to educate the youth about the circumstances in which we are living in and resonate ancient culture within them, revealing the gods in all of us.
SETI X's most recent accomplishments appearing on CNN's Emmy Award Winning Show "United Shades of America" with W. Kamau Bell. On the episode, W. Kamau and SETI discuss what it means to be a South Asian American Sikh Hip-Hop Artist from California. Additional accomplishments include becoming the first emcee to appear on Coke Studios @ MTV India with Tabla virtuoso Karsh Kale, releasing his first documentary entitled SIKLIGAR about the original weapons makers of the Sikhs, as well as being featured in the Smithsonian Museum's upcoming Indian American Heritage Exhibit. SETI X recently completed touring his latest documentary, entitled FOLK LOK, which was created with support from the US Department of State and the American India Foundation.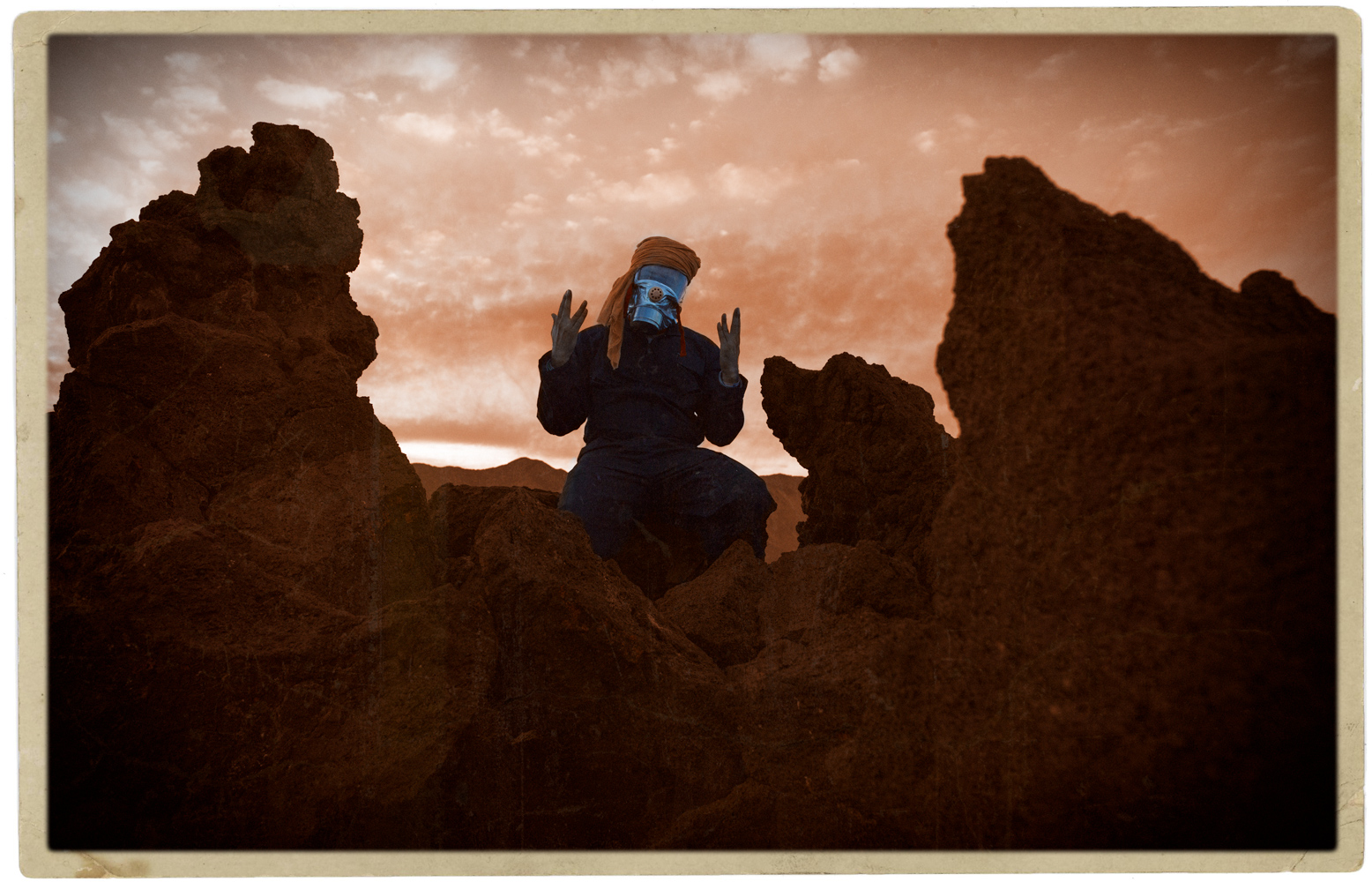 Anahata
"Anahata" (Heart Chakra) is a collaboration between emcee SETI X and L.A. producer/musician Te'Amir.
Anahata is the seat of balance within the body. There is no longer any concern with attachments to worldly pleasures, honors, or humiliations. Unhurt, Unstruck and Unbeaten.
 
MUSIC VIDEOS
sTRANGE WORLD
LWhile some families celebrate the independence & freedom they experience in this country, other families are being separated and detained in dehumanizing detention centers awaiting their fate.
FIRED UP
From LA to Oakland, SETI X is ready to fire it up.
LET IT GROW
Watch SETI X travel through INDIA and reconnect with his roots in "Let it Grow".
Can't Kill Afrika
In honor of Charles Africa who was murdered in cold daylight by LAPD. #BlackLivesMatter
Reconnect the love
Live In-Studio recording with producer Te'amir.
LIVE PERFORMANCES
JFAV MARCH - Los Angeles, CA
LACAN w/ Prophets of Rage - LOS ANGELES, CA
"Hopeful" feat. brothers band, prof.h - Los Angeles, CA
SXSW - Sol Life Showcase w/ deuce eclipse - AUSTIN, TX
SETI X + DJ SNUFF + FRIENDS open up for Mos Def - London, UK